Next Network Event
Latest Network Resource
Featured Resource
Carer Quality Markers report July 2021
A report that provides a baseline for adult social care support for unpaid carers across Yorkshire and Humber region and sets a strategic direction for future work in the region to improve support for unpaid carers.
About
Collaborating with partners across the region to provide a strategic drive and governance framework for this agenda
Chairs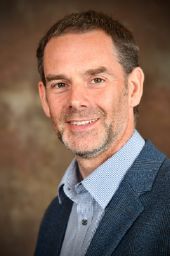 A joint ADASS and ADPH multi disciplinary network in the Yorkshire and Humber region provides a vehicle to drive this agenda and develop a collective voice to influence the national agenda. Through specific workstreams, joint learning and support we can promote a more unified approach to key activities that require improved collaboration and joint working both regionally and locally.