Next Network Event
Latest Network Resource
Featured Resource
The strength based approach in Leeds
The Age Well Live Well Regional Network heard from Leeds in November 2021 about their journey to arrive at their strength based approach and the Network heard how it specifically links to frailty.
About
Collaborating with partners across the region to provide a strategic drive and governance framework for this agenda
Chairs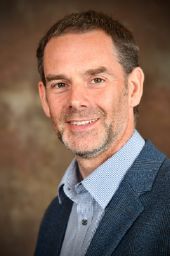 A joint ADASS and ADPH multi disciplinary network in the Yorkshire and Humber region provides a vehicle to drive this agenda and develop a collective voice to influence the national agenda. Through specific workstreams, joint learning and support we can promote a more unified approach to key activities that require improved collaboration and joint working both regionally and locally.